December 13, 2013 15:30:15 GMT
The episode reportedly will take place mainly at Prince's star-studded party and could feature his live performance.

---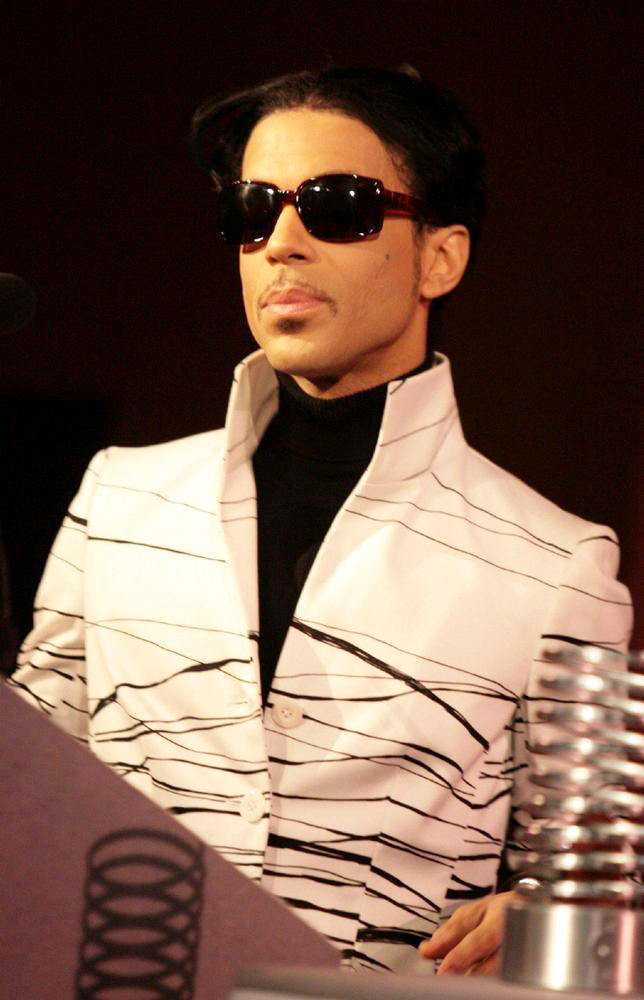 Photo credit: PNP/WENN
"" is bringing in in an upcoming episode. The "Purple Rain" singer has been tapped to appear on the Fox comedy's post-Super Bowl episode as himself.
Prince will cause drama between fan-favorite couple Nick and Jess. According to several reports, the episode will center around Prince's infamous star-studded house parties and may feature a live performance from the singer.
Prince allegedly is a fan of the show and has reached out to do a cameo. "We were blown away and agreed immediately," a show source told DrFunkenberry.com. This would be his first-ever appearance on a TV comedy.
, who plays Jess, has been filming the episode this week, saying "it's been a lot of work this week in a super fun way." But her hard work was paid back when she discovered that she has been nominated for Best TV actress at 2014 Golden Globe Awards. "I've been up for 20 hours, I'm not fully alive," Deschanel told LA Times. "I went back to my trailer to deliriously take my costume off, and saw a bunch of messages. I'm running out of places to pinch."
"New Girl", has previously seen cameos from such celebrities as , and .
© AceShowbiz.com
---
---


Damon Wayans Jr.'s Coach Stays on 'New Girl' for the Rest of the Season


2013 Fall TV Guide - Part 1/2: Returning Series


'New Girl' Season 3 Promo Teases Nick and Jess' Mexican Getaway


---
Source:
http://www.aceshowbiz.com/news/view/00066641.html
The News from http://cooleyzooey.blogspot.com